I want to work together with other unemployed workers here in Ohio to tell our stories. The post I made on January 21st about how Ohio Department of Job and Family Services (ODJFS) treats unemployed workers as criminals has been getting a lot of comments from my fellow unemployed workers. I have seen some asking what they can do. Many of us can not get someone on the phone or get any money paid out from ODJFS. This has become a huge problem since the new year, but I am learning from others that it has been a problem since before the new year for many. Some want to protest. But it occurred to me while reading peoples comments here on Gonzo Times that we might have a tool to reach a lot of people at home and draw more attention to the issue. We have our real lived experiences. We have what we have suffered through during this pandemic. It is one thing to hear someone say there is a problem. It is another to see and hear about our real lived experiences and struggles. One of the most powerful things we can use is our stories. Stories get attention on the six o'clock news and seeing a face and a real person behind this to see what is going on just might go a bit further.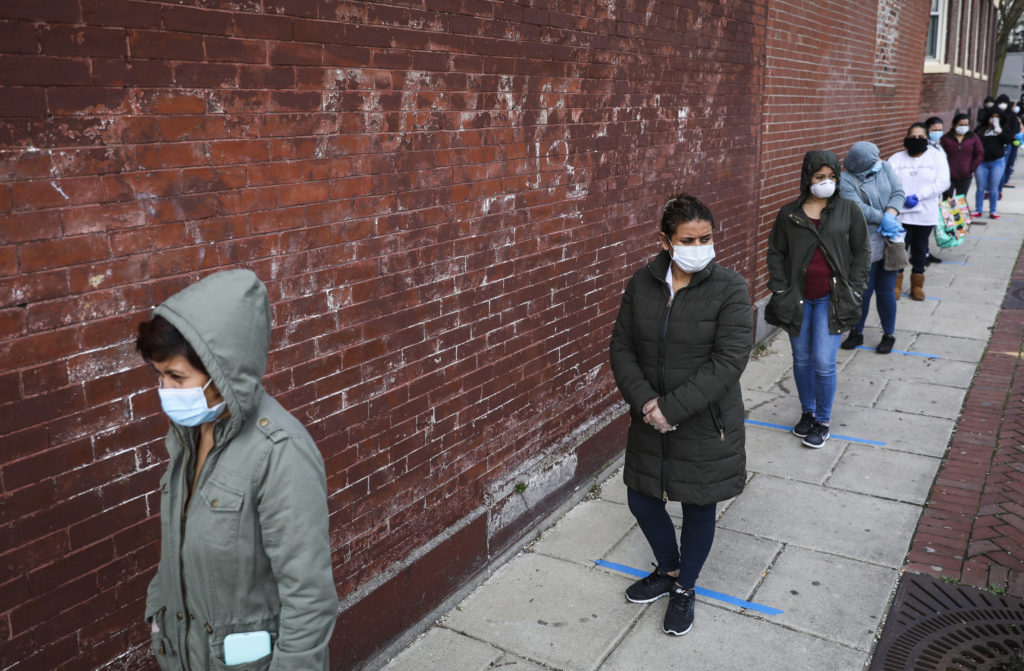 So, I am asking for your story. I am looking for Ohioans who will offer up their stories who want to be heard and seen. I want to give you a platform and some help writing up your story to post here. The reason I think this might help is because it does a few things. First, we can make headlines and articles to share across social media that can help bring more attention to these problems we are all going through. Second, I think it could be validating to vent and express yourselves and be heard and not just to just continue suffering alone in silence. This gives us a chance to pull together and work together despite not being able to meet face to face because of COVID. We can stay in and keep our social distance while pulling together across this big state where many of us might live up to 4 or 5 hours away from each other and are impacted by the same state policies.
We have a technology that is amazing with the internet that can help us reach out in ways we never could before. Let's use that to our advantage. Let's do more with it. If we all help share these stories and try to get them out there. It is my hope that some of the stories will grab the attention of newspapers or channels in our state and hopefully help draw more attention to the problems in the system. This system is failing us and while that remains abstract it is less likely to be fixed with urgency. If we show the state, the nation and the world what is going on in our state we can hopefully create a situation where this is handled with more urgency. We can pull together to fix these problems. We can rally more to our cause. Let's make it happen, for ourselves and our fellow unemployed workers.
I have set up an email account you can contact me with through at unemployedohioans@gmail.com or you can leave a comment below to contact me. Please send contact information as well. A phone number would be great so we can talk a bit as I try to put these posts together, but most importantly your email address. Please send a write up highlighting what you are going through and suffering right now. I will likely have a lot of questions to fill in the story. Also, I cannot express this enough, pictures. We want to see pictures of you and your families, homes or whatever images that can be seen by others in our state. That gives us a better glimpse into your life and who you are and how you are struggling. I cannot promise to be able to do every story for every person who contacts me, I'm only one person working with limited time. I can try to do my best to get as many as possible out there with my given time.
We are stronger together. We can do more if we pull together and help each other out.